Want to Join Our Team?
We are always looking for ambitious, enthusiastic and entrepreneurial people to join our team. If this sounds like you, drop us a line with what you can bring to our company that sets you apart from anyone else.
---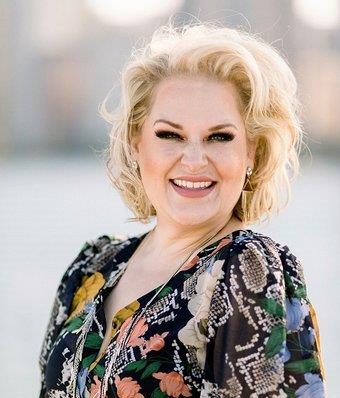 Kristin Smith
Property Manager/Owner
I have worked at Grand Management for 24 years. Born and raised in Coos Bay, Marshfield Pirate Graduate. I enjoy traveling and exploring new areas. I paint in my spare time - oil, acrylic and watercolor. I enjoy taking my English Bulldog, Wilbur for walks at the beach.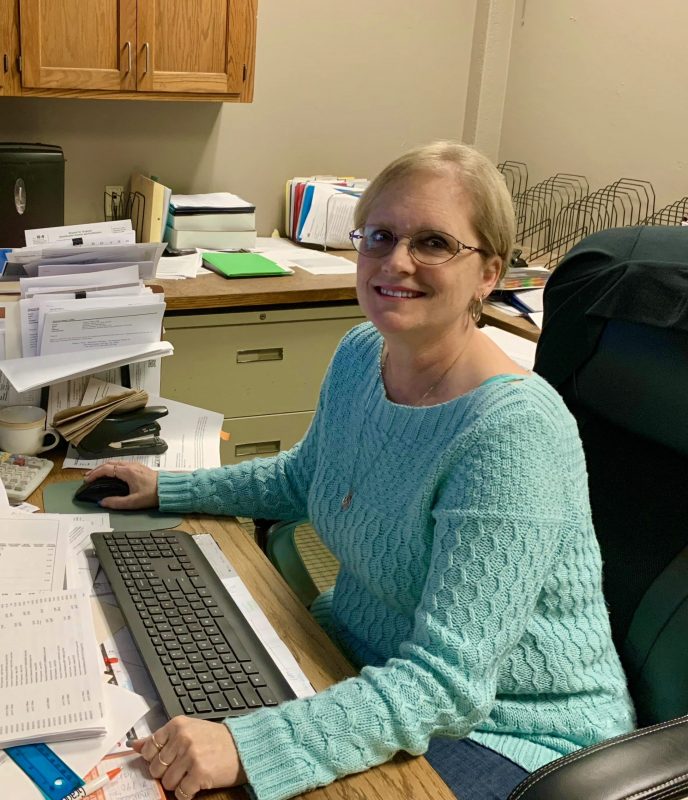 Sharon
Operations Mgr / Finance & HR Director
Sharon is our Operations Manager concentrating on normal business activities, Finance and HR. Sharon came to us with real estate and prior property management experience. An avid football fan, during the season you can find her watching / listening to Thursday, Sunday and Monday night games. Sharon also enjoys reading, listening to audiobooks, cross-stitch, and puzzles.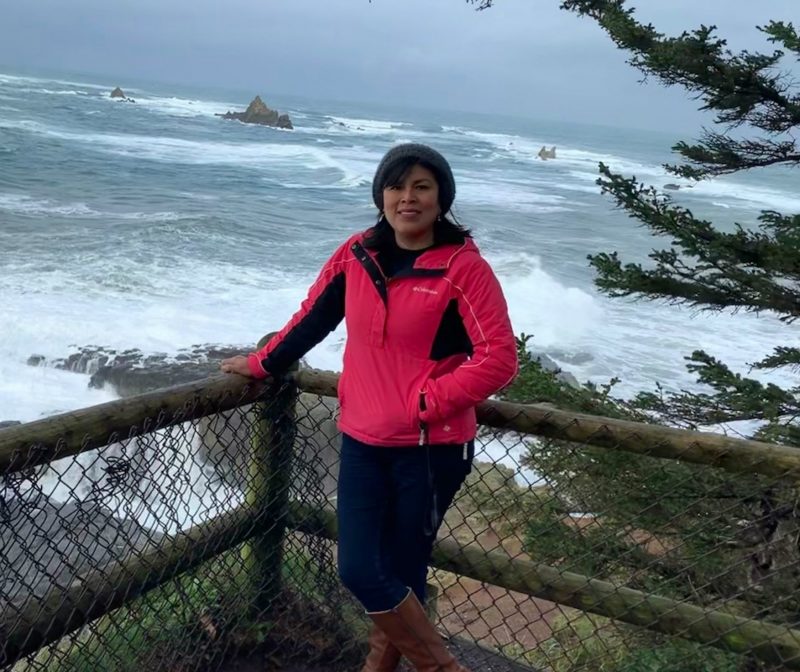 Silvia
Conventional Portfolio Manager
Silvia is originally from Peru and has been living the Pacific Northwest for over 20 years. She likes outdoor activities and is a cat lover.
Working for Grand Management has been has a fun experience and look forward to give the best to our customers everyday.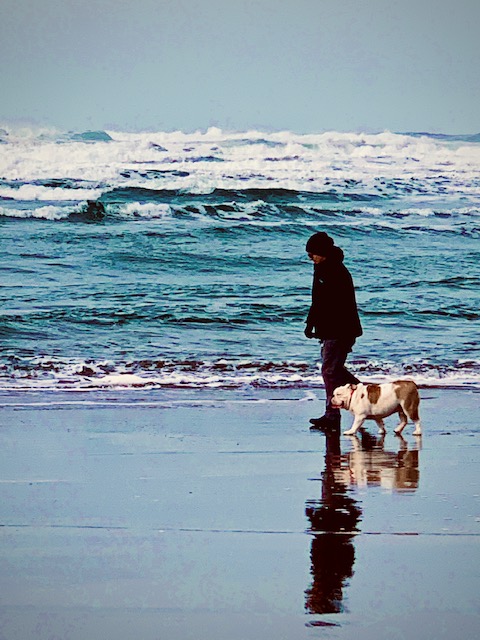 Loren
Showing Agent
I love wild unique art, a huge variety of music, getting out into nature and just overall travel. Most importantly I love spending time with my family.
The holidays are always my favorite.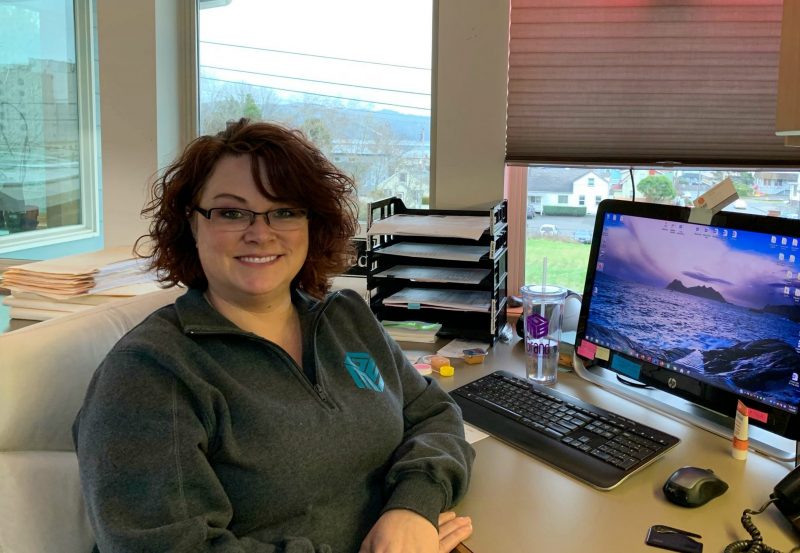 Alesha
Office Manager
Alesha enjoys spending time with her family and friends. She enjoys baking, cooking, doing arts and crafts. She also loves to spend time at the river and camping.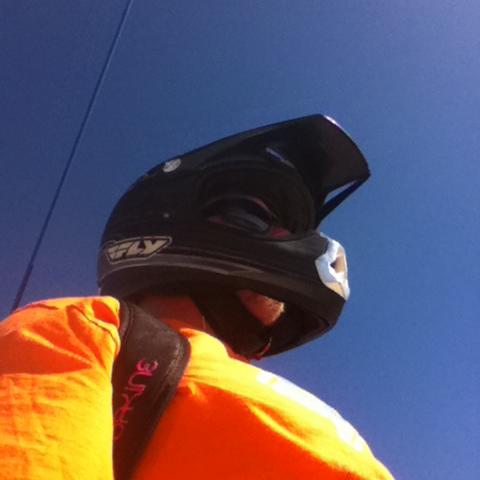 Christopher
Maintenance Coordinator
Chris grew up working with his hands and has an extensive engineering background. He likes to work and fix things, and figuring out what that takes. He enjoys being outside, particularly places with sand or mud and all of the activities that go with that. He loves spending time with his family and watching his kids grow.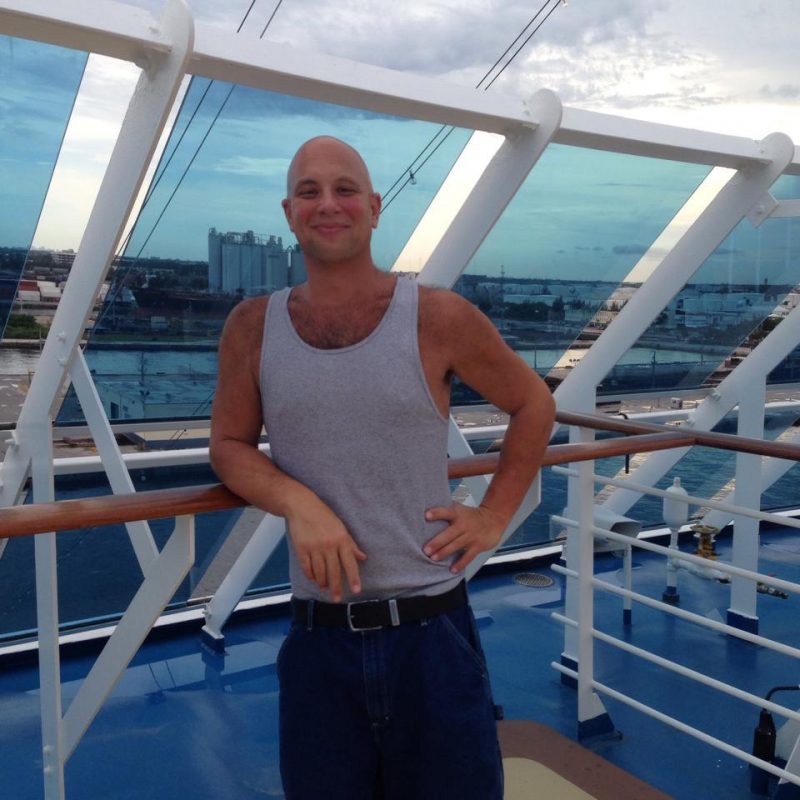 Jerry
Subsidized Portfolio Manager
Born and Raised in Long Island New York. Lived in the Midwest for several years on my way out to Oregon. I love to travel to different area's to see the different cultures. I enjoy cooking baking and computer work. I enjoy the water and the activities which include fishing, diving, and just swimming in the ocean. I even enjoy skydiving when I can. I enjoy when I can get together with family and friends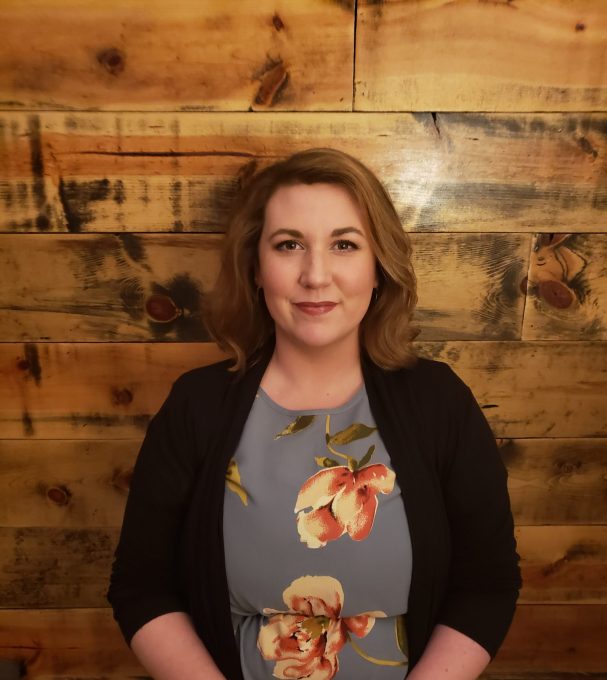 Tory
Accounts Receivable - RD
I was born in Eugene OR and spent several years living in rural Idaho before moving to Coos Bay. I enjoy painting, gardening and taking care of my cats and chickens. What I love most is spending time with my husband and 3 children. I am growing my knowledge of property management all the time and look forward to working with you.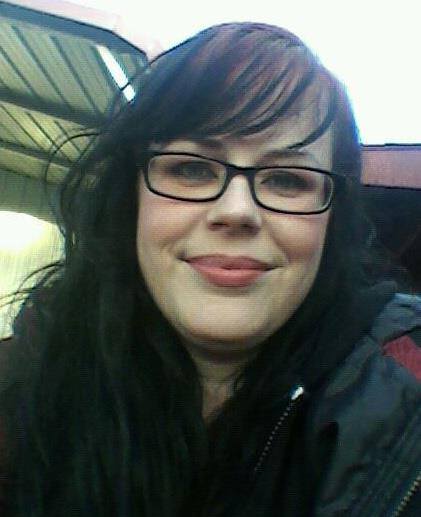 Amy
RD - Applications
I recently moved to beautiful Coos Bay with my better half and our two kitties, Pixie & Pawlie.  I lived in Gresham for most of my life, where I worked in the property management field for over 16 years. I'm a big fan of movies, music, bowling, being outside, and jigsaw puzzles.  I'm also a very nostalgic person and love 50's style & anything from the 80's.  I was fortunate enough to work at one of the last Blockbuster Video's. Ask me a question about your favorite move?  I'm looking forward to getting to know Coos Bay and meeting new people. 
"Goonies Never Say Die"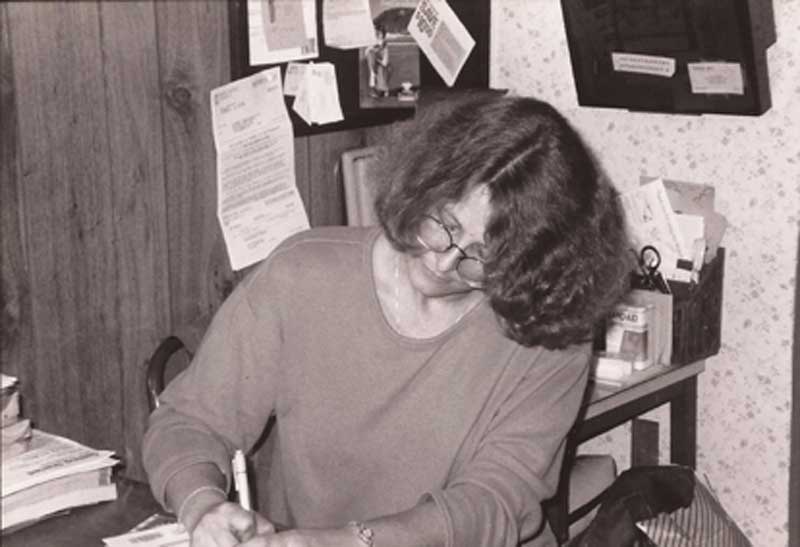 Theresa
Accounts Payable / Billing / HR Assistant
Born and raised in San Francisco, moved to Oregon in Jan. 2011.
Love the slow pace, lack of people here in Oregon as compared to SF.
I enjoy spending time with my husband (retired) and my two kids Scooter & Hannah (dachshunds).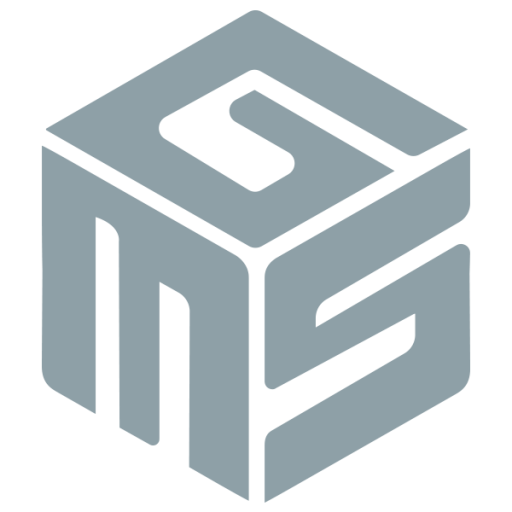 Sa Da Munn Site Manager
...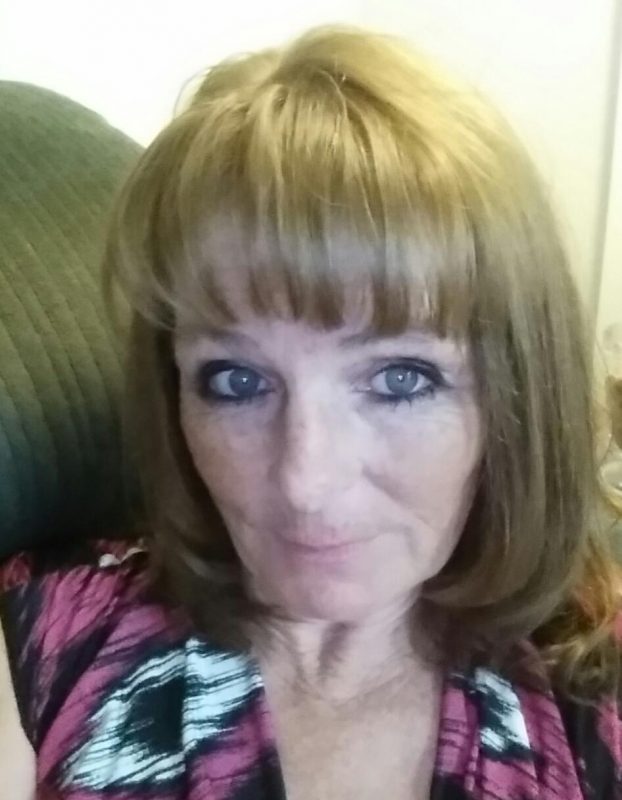 Tammy
Southern Regional Manager, Pacific View Gardens, Siskiyou Village Site Manager
My hobbies are spending time with family, walking on the beach and painting and doing crafts.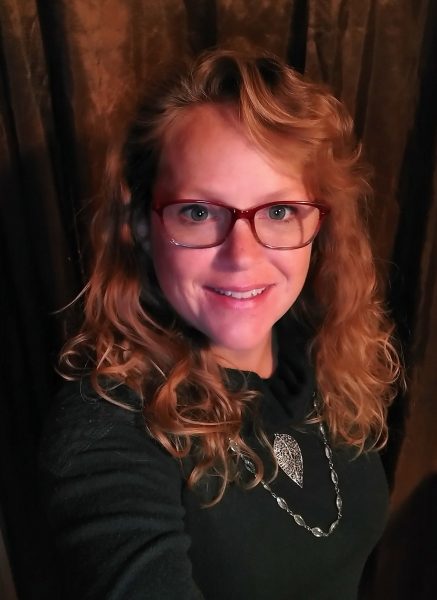 Amy
Siskiyou Village Site Contact
I like to spend time outdoors with my family, taking pictures, camping, having a BBQ, hunting etc. I also like to cook and mess with my pictures on the computer.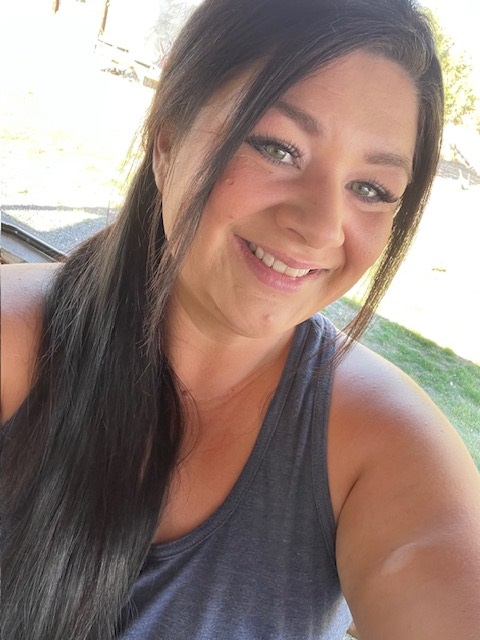 McKaley
Desert Gardens Site Manager
.Born on the coast living in central Oregon. I enjoy spending time with friends, family and in the outdoors.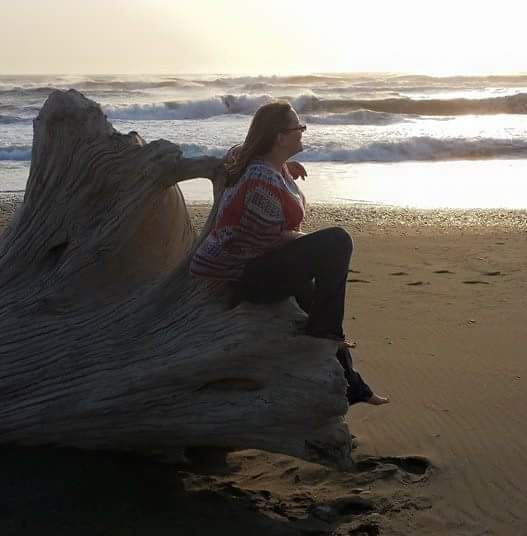 Rochelle
Gold Beach 1 & 2, Shoreview Gardens, Gold Beach Senior Site Manager
A New Mexico native & proud mother of 3, Rochelle is the site manager on the southern Oregon coast for Gold Beach & Port Orford. Rochelle enjoys outdoor adventures with her family & exploring the wonders of nature. In her free time she also enjoys doing crafts like beading jewelry & wire wrapping.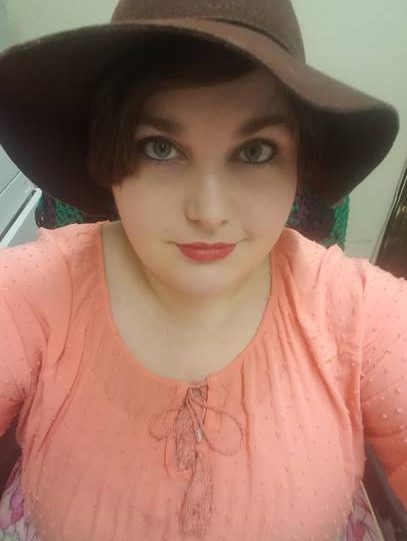 Breezy
Pine Village, Port Orford Apts, Lakeside Gardens Site Manager
Breezy is a Texas native, who now lives on the Coast with her husband Ben and their cat, Harvey. When not watchingmovies, reading oradding to her rock collection she can be found at the local theater helping with the stage productions.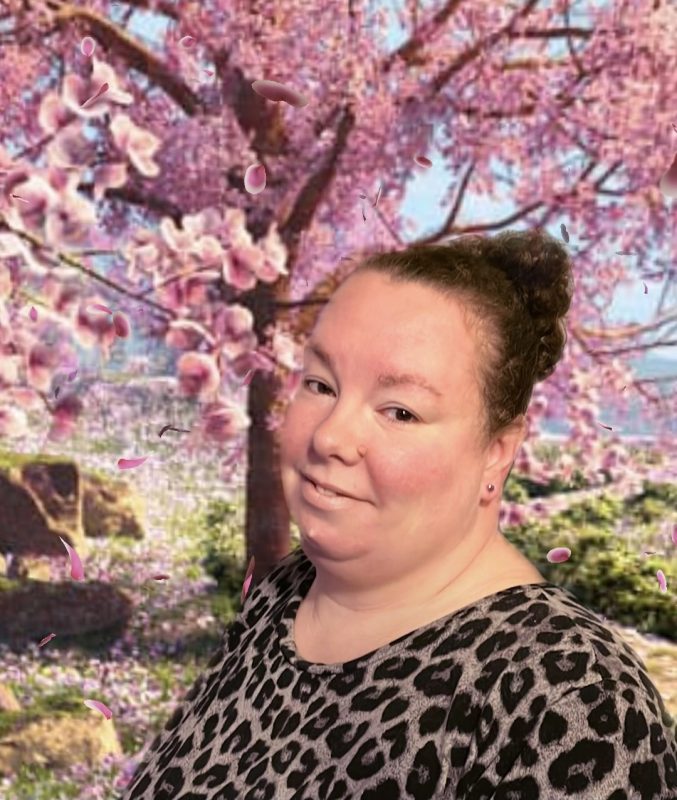 Tiffany
Baybridge Site Manager
I am a mom of 3, two human kiddos and 1 doggie. Originally from Puyallup, Washington, I was an avid traveler for many years. I have spent time in Nome, Alaska; Jackson Hole, Wyoming; Seattle, Washington; and Bend, Oregon. My family settled here on the Oregon coast in 2009 and I have been in love with the area ever since. I enjoy spending time with my family, curled up with a good book, or going for drive while listening to music.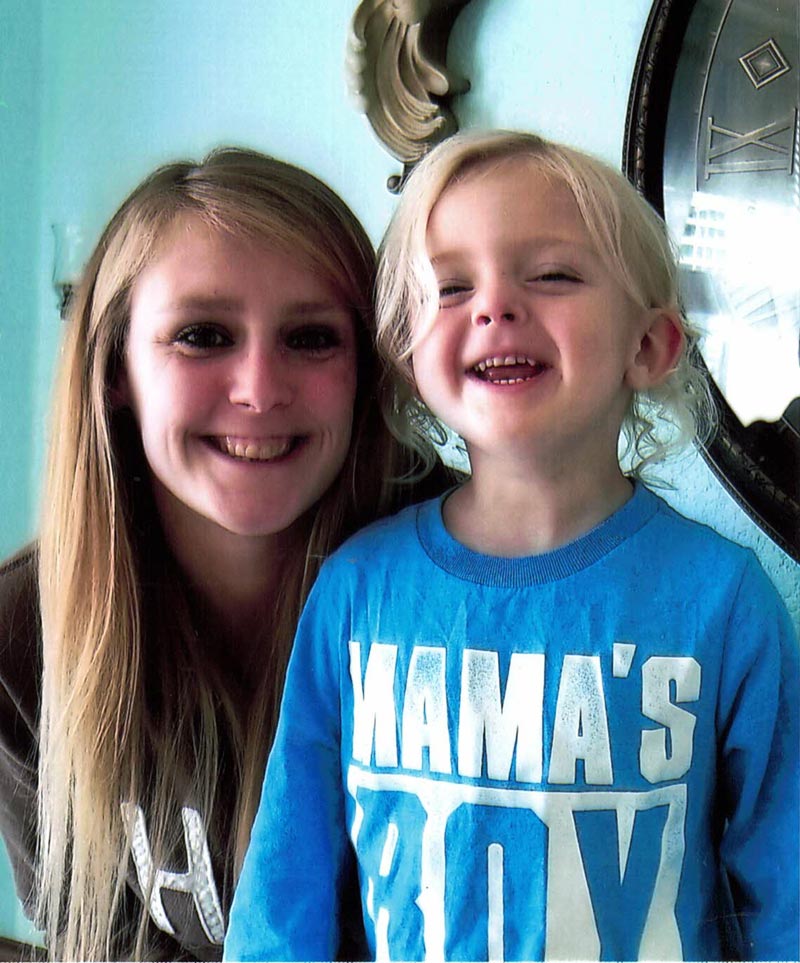 Christina
Central Regional Manager, Fircrest, Fountain, LaSalle and Sunburst Site Manager
Grew up in Myrtle Point. New to management but eager to learn. Love going to the river on a sunny day.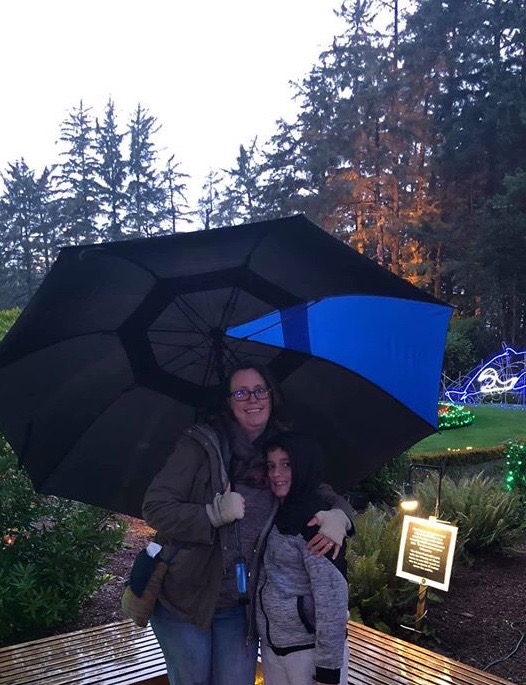 Marcy
Financial Department Assistant
I have lived here on the South Coast for about 25 years and absolutely love our little sleepy town. Graduated from Marshfield High School in '95.I'm very happily married and the mother of a wonderful nine year old and stepmom to a fantastic 15 year old and my family is my whole life. I love baking, cross stitch, movies and spending time with my family.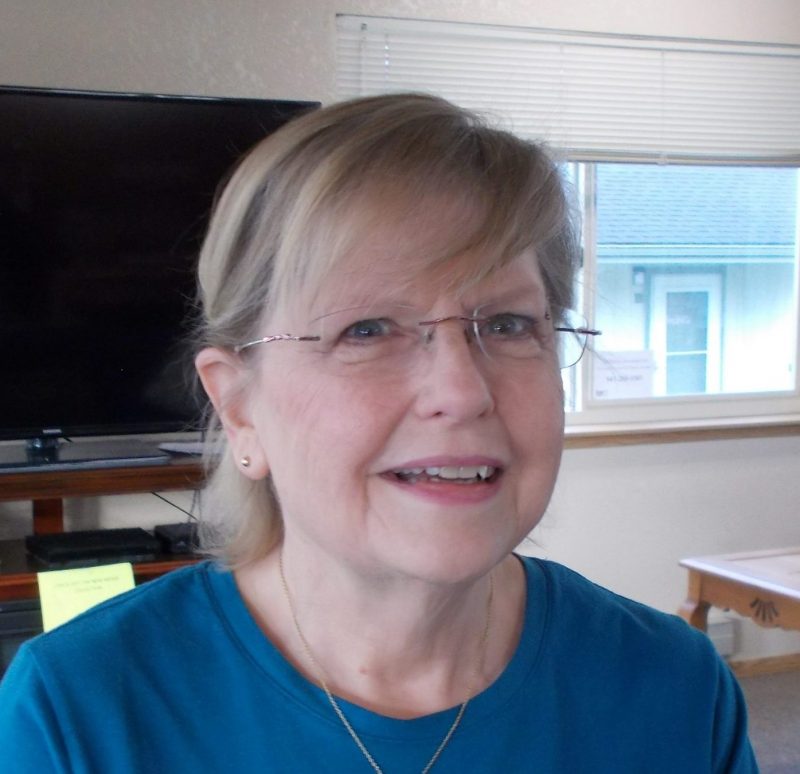 Sharon
Evergreen Gardens Site Manager
Adventure is just around the corner – at least I always look for it!After many years in the Willamette Valley my husband and I are enjoying the fabulous coastal life.Armed with a camera and accompanied by our dog "J" we are exploring the wonders of Tillamook.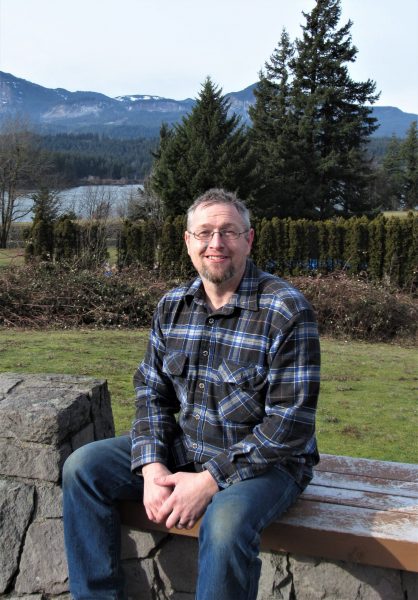 Jesse
Riverview Terrace Site Manager
I was born in Portland, OR at the Greenley Hospital on Swan Island (no longer a hospital) and have stayed in the Columbia Gorge for most of my life. I enjoy working on cars, playing Legos with my sons, cooking steaks/chicken on the grill, and helping with youth activities. The biggest blessing in my life is my wife and sons.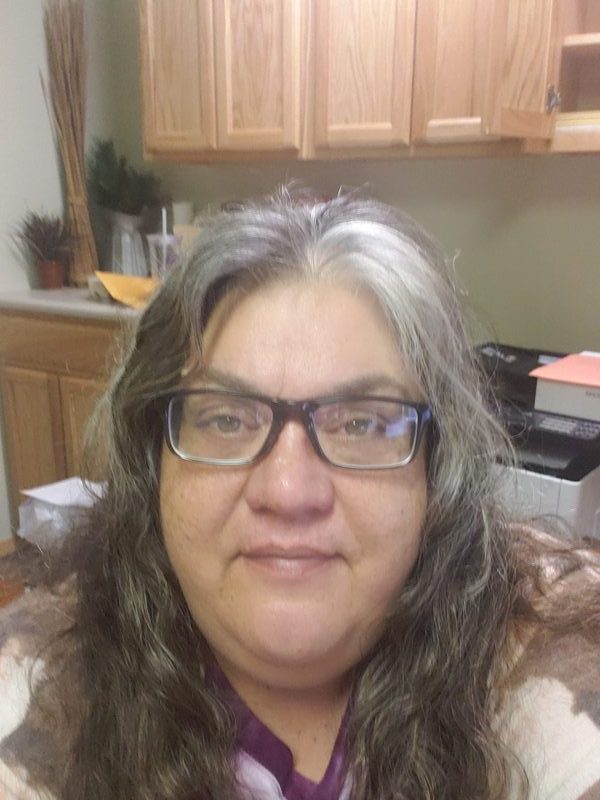 Kim
Woodland Apartments Site Manager
Born in Coquille ,and raised in Coos Bay. I have 2 beautiful girls and 5 Grandchildren, 1 girl and 4 boys, ages 11 to 4yrs old. I love spending time with my family. Love to BBQ, go camping, or out on the lake with the kids. When its raining you will find me either reading or cooking something crazy I found on the internet.